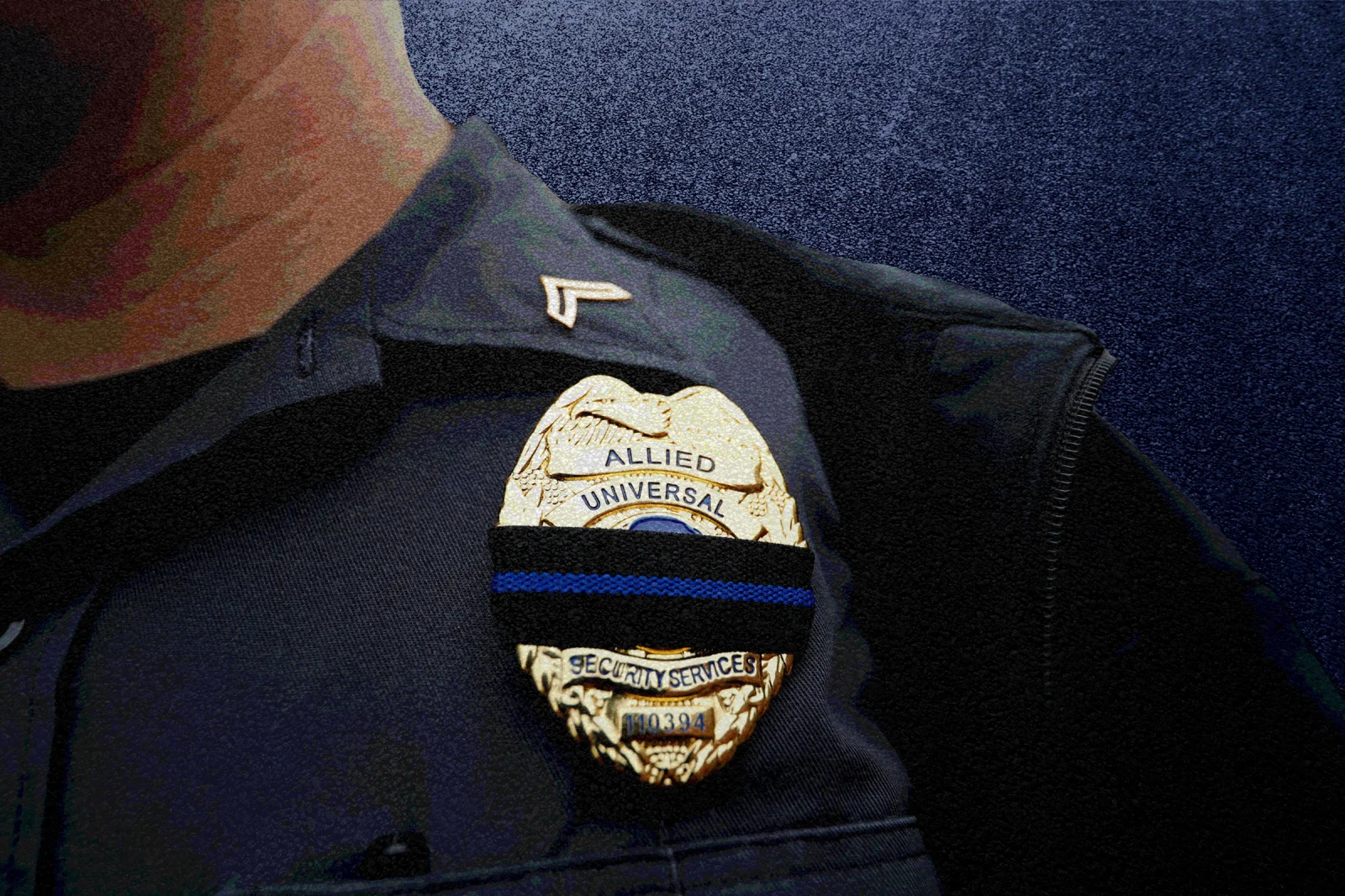 The Problems Inside North America's Largest Security Firm—
and Third-Biggest Employer
"And in Santa Monica, Calif., a property owner, John Alle, spent a year trying to convince the city to replace Allied with another company. The parking lots of downtown Santa Monica have been the scene of a murder, an attempted carjacking, and numerous drug deals since 2020, and Alle says the contract with Allied is partly to blame".

"Indeed, in Santa Monica, John Alle says that the new firm hired by the city in December is not a whole lot better than Allied. Crime is getting worse, he says, with police responding to more crimes, including stabbings, carjackings, and overdoses. He's still advocating for more money to be spent on police, rather than on private security".